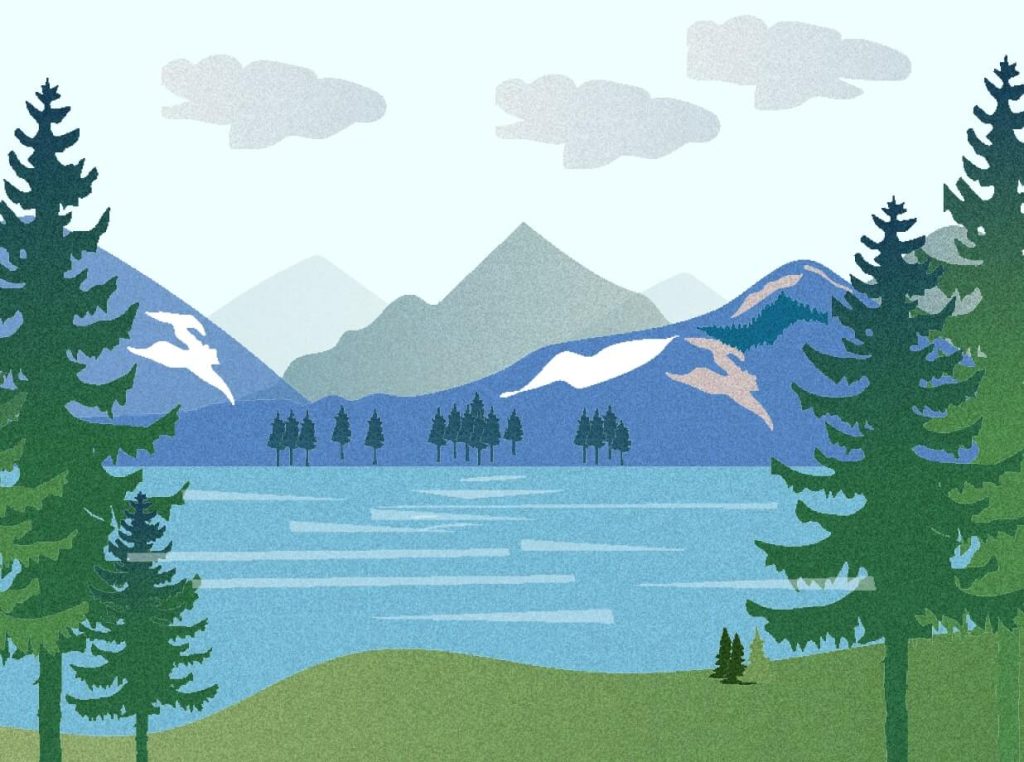 Hey,
please be patient with us as we are in the middle of changing website hosts, and revamping our website.

For any questions abou our amazing tours call us at 321.209.5927, or email tom@gokayakingtours.com
TALK TO US
Have any questions? We are always open to discussing your business, new projects, creative opportunities, and how we can help you.